Our Blog
News
News, views, marketing insights, and commentary from the Chatbot industry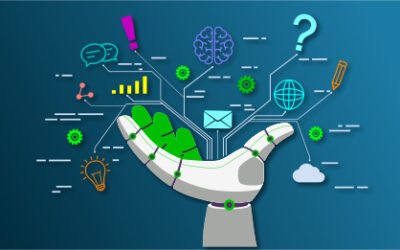 Facebook Messenger Bots have been revolutionizing the way business owners and marketers do business ever since they were released in late 2016. But what are they, really? And how do they work? What Are Messenger Bots? A Messenger bot is a program that runs autonomous...
read more
Need to reach us? We're as close as an Email, Phone call, or Chatbot.
Give us a shout today!
509-350 Seneca Hill Drive, Toronto, ON